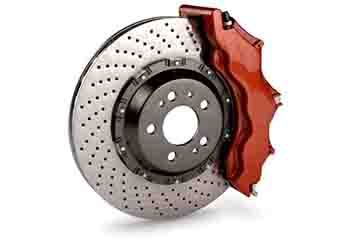 Here at M S One Stop Automotive, our wealth of industry experience has taught us just how essential it is for drivers to have their vehicle's braking systems regularly checked. By doing exactly that, we won't just guarantee that your vehicle will stop when it requires being. Our spare parts/workshop team will solve your brake issues, with expert and professional advice.
Soft, spongy, flat pedal

Hard pedal

Steering wheel shake and vibration

Squealing, grinding noises
Disc rotor machining

On car disc rotor machining (our workshop only)

Brake Drum machining

Resleeved stainless steel cylinder repairs

Brake valve repairs – air and vacuum

Brake shoe relining

Steel Brake Pipes made to order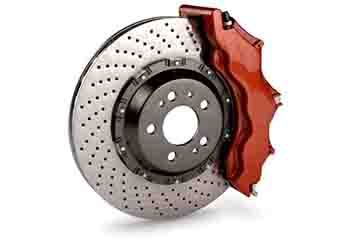 Early evaluation of your clutch could potentially save your money. Are you experiencing any of the following clutch issues?
Clutch slipping

Clutch sticking/grabbing

Change in clutch pedal feel

Noise when depressing clutch pedal
Clutch rebuilding and repairs

Flywheel grinding

Clutch plate relining

Clutch hydraulic repairs

Clutch servo repairs for heavy vehicles
We always use quality parts and expert fitting. Experience matters when it comes to clutch repairs and replacement, and we can replace standard clutches. Our affable specialists will discuss any problems and suggest solutions to help you. Talk to us for a competitive quote on (03) 9557 9569